Wellbeing
---
We care about our team, and they care about each other – this is a culture we work hard to promote and uphold.

In our 2022 Meraki Employee Experience survey we scored 82% in the Wellbeing at Work section. Everyone felt the practice cared about employee wellbeing and the vast majority felt the levels of pressure and stress they experience in the job are reasonable. Everyone felt the practice had sufficient staff, and that they could cope with their workload. As a result of the survey we introduced an employee assistance scheme which includes access to counselling sessions, and we are investigating team mental health first aid training.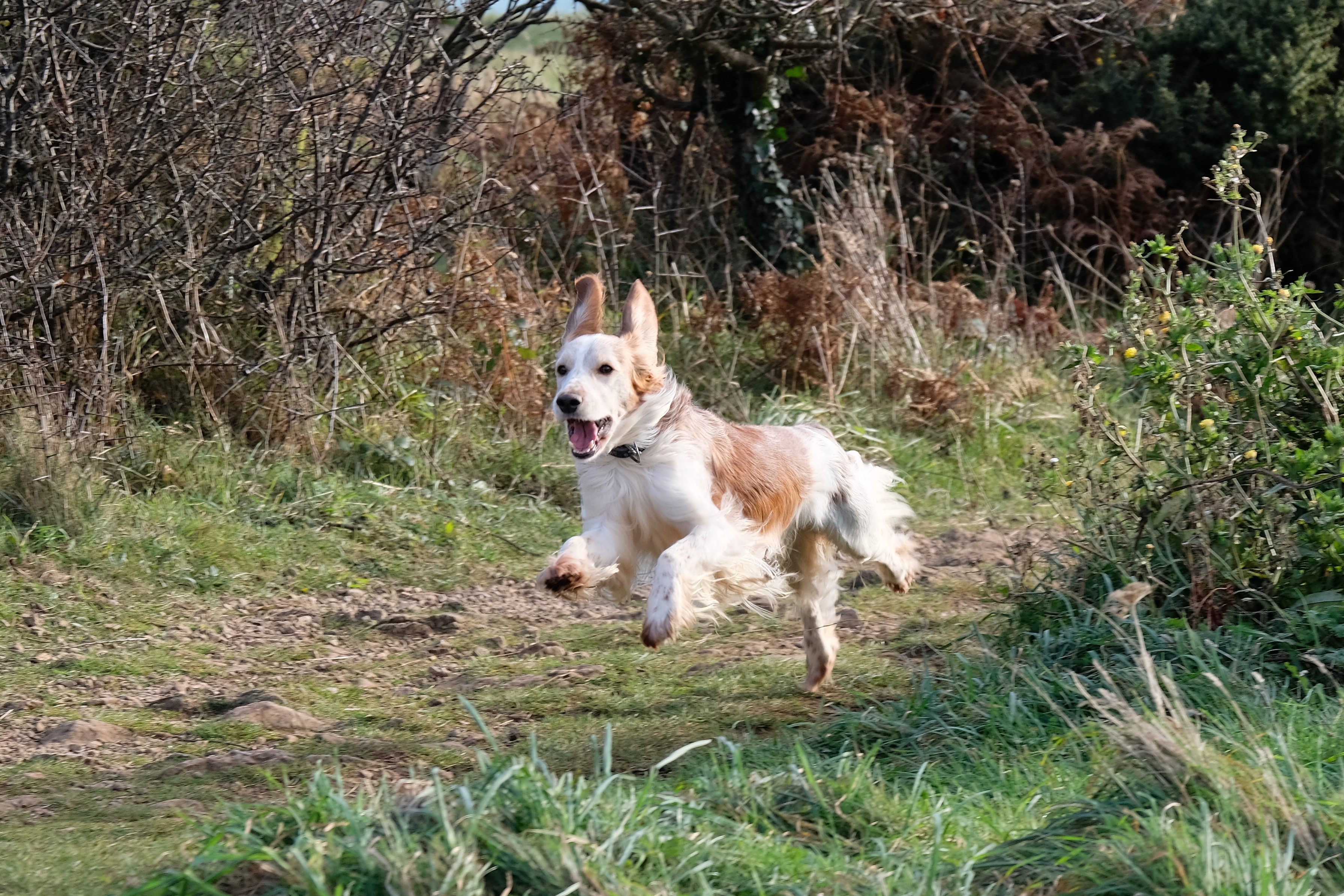 Wellbeing initiatives
One of the key things to achieve wellbeing at work is communication within the team, and this is something we continue to work on. Regular catch ups with individual team members are so important, and John is always looking for a good excuse to pop down to the café for a coffee and a catch up with someone.

In addition to the usual Christmas social we have a summer social and team building activity e.g. raft-building, Go Ape, Escape Rooms. In 2021 it was an aquapark and go-karting, and in 2022 we tried our hand at clay pigeon shooting.

It is important at work to have somewhere to relax on breaks. We are lucky we are close to the beach and parks if people want some fresh air. At work we provide a staff room, with TV, fruit, various drinks options (including Nespresso coffee and Velvetiser hot chocolate) and comfy chairs – and no phone!

We support the cycle to work scheme and have showers on site for those who want to ride in or go for a run at lunchtime. Several of the team exercise together outside of work e.g. cycle rides, swimming or gym classes. We are fortunate where we live to have access to long countryside and coastal walks, wild swimming, kayaking/paddle boarding, horse-riding etc. and many of the team take advantage of this.
---
Personal development
All the team have had their DISC profiles completed by VDS Training. As part of this we learn about what different personality profiles mean, and how best to communicate with each other. New team members are profiled, and the team results shared in the staff room. As well as clinical CPD, we will happily support non-clinical CPD e.g., time management, resilience, stress management.