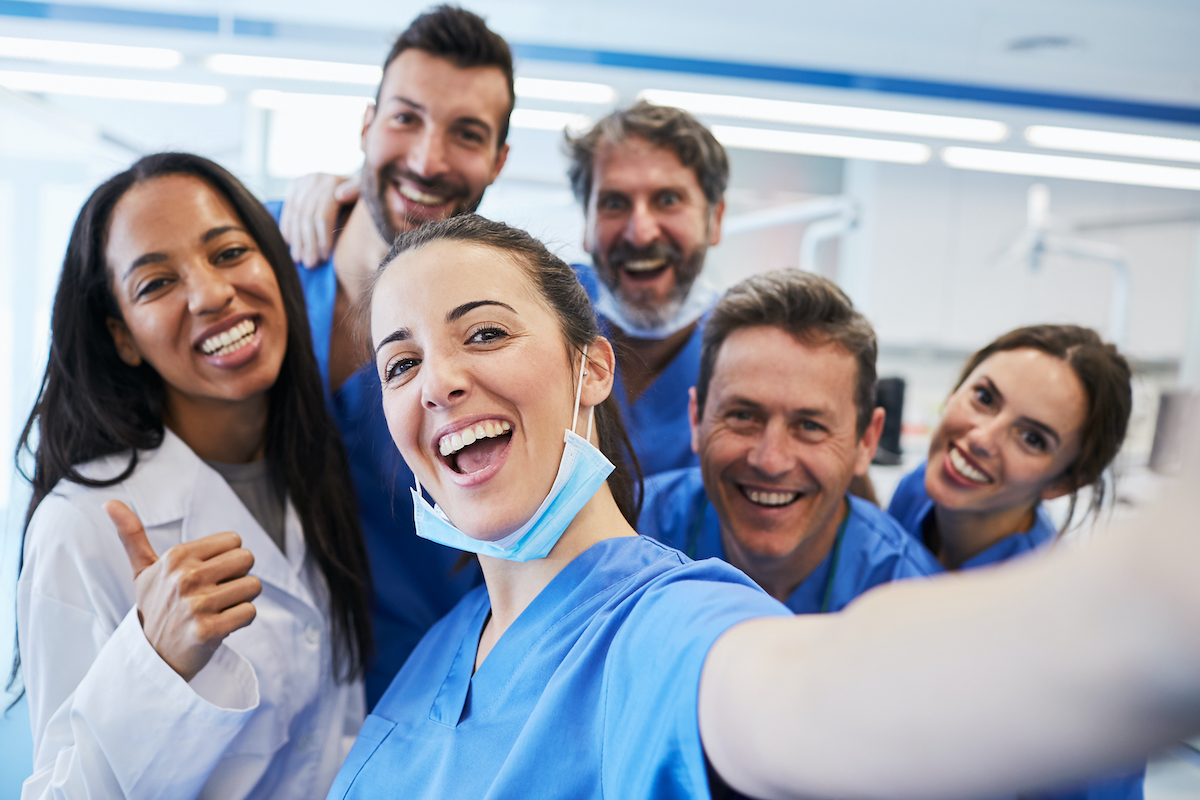 WELCOME TO MERAKI
Fulfil your ambitions loving what you do, where you do it and who you do it with
Our veterinary community platform supports you to forge the shared value relationships to ignite your career, ensure outstanding patient care and drive your business success.
VETERINARY RECRUITMENT CHALLENGES
Deciding where and how you work are big decisions, while attracting and competing for the best talent is fierce
In an era where businesses are always recruiting and everyone wants to be part of a great team, we show you at your best so that you can take charge of your recruitment and better navigate your veterinary career.
VETERINARY RECRUITMENT MARKETING
It's time to empower the best in the profession to stand out and meet in a better way
Workplace profiles make you visible to a global talent pool of students and professionals searching for a great people and culture fit.
Career profiles connect you to people-first employers. Explore incredible employee experiences where your career ambitions will be supported.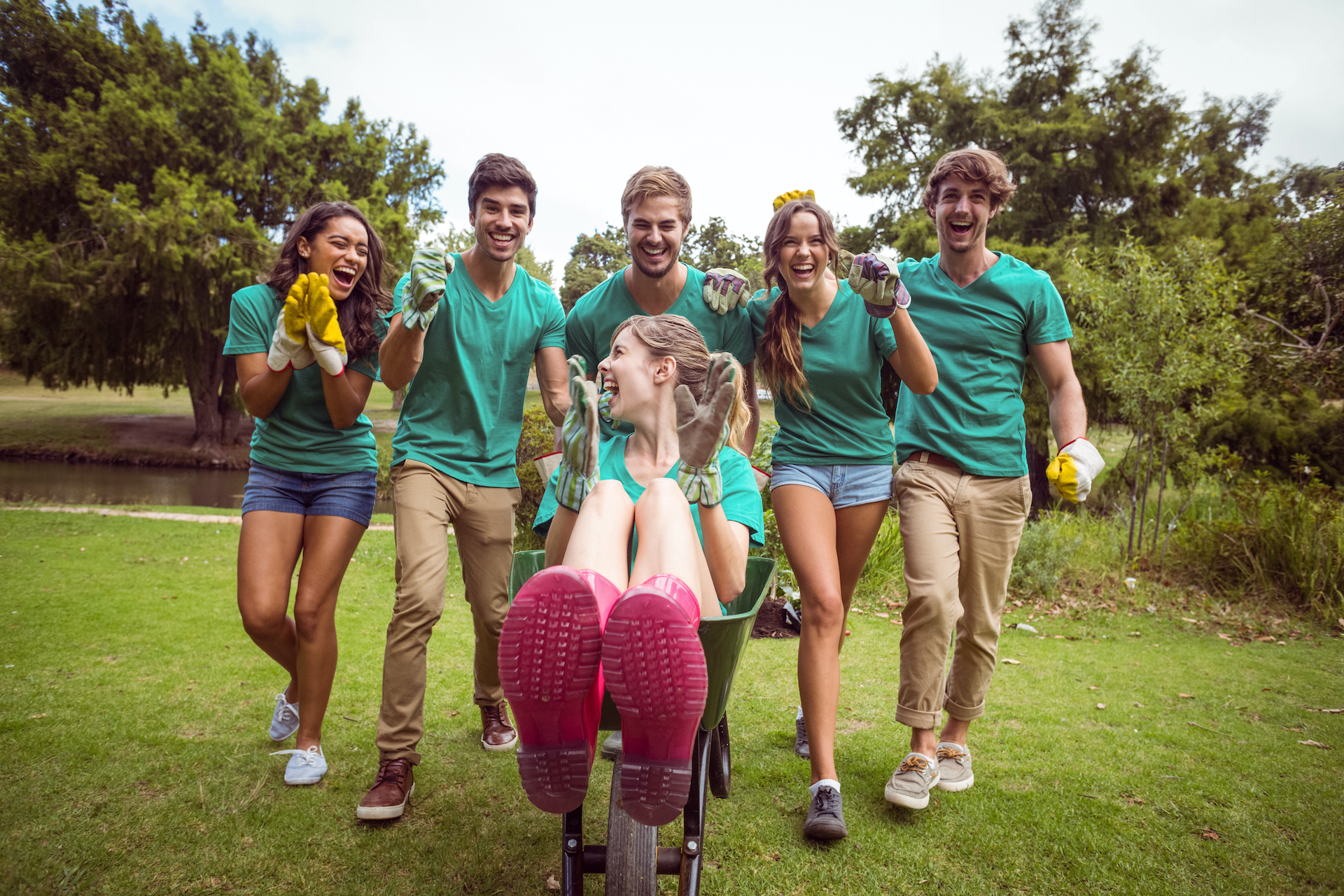 BUSINESS WITH A PURPOSE
Our mission is to raise cultural awareness and inspire leadership so that we can build great workplaces that best serve the needs of people, society and our environment
Workplace of the month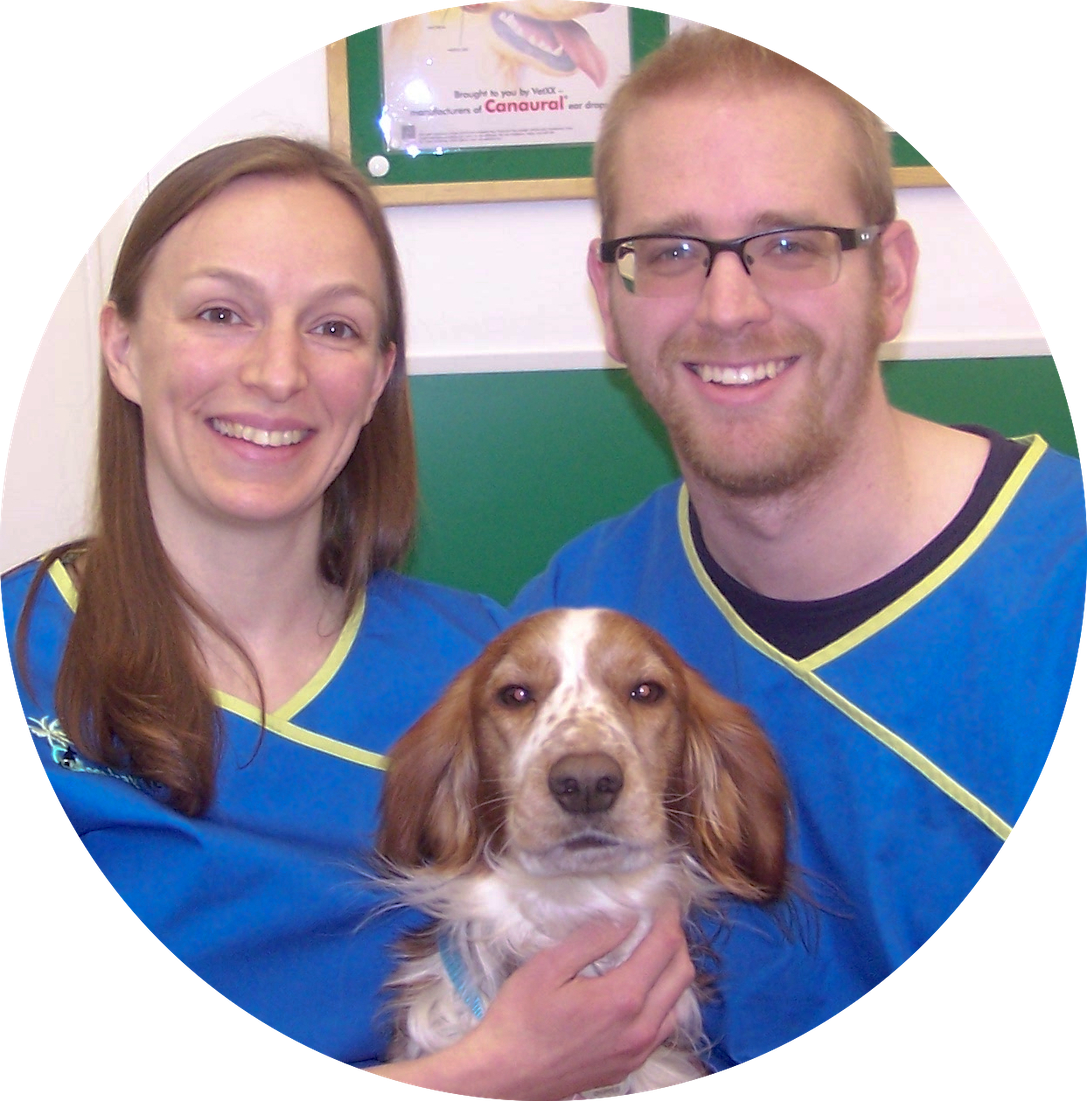 Welcome Greenbay Vets!
Torquay, United Kingdom
Meraki is proud to introduce its founding workplace member. Passionately independent and committed to ensuring their team have the resources to provide outstanding customer service and patient care. Discover an insight into life at Greenbay Vets in stunning South Devon and see what makes their workplace a great place to work.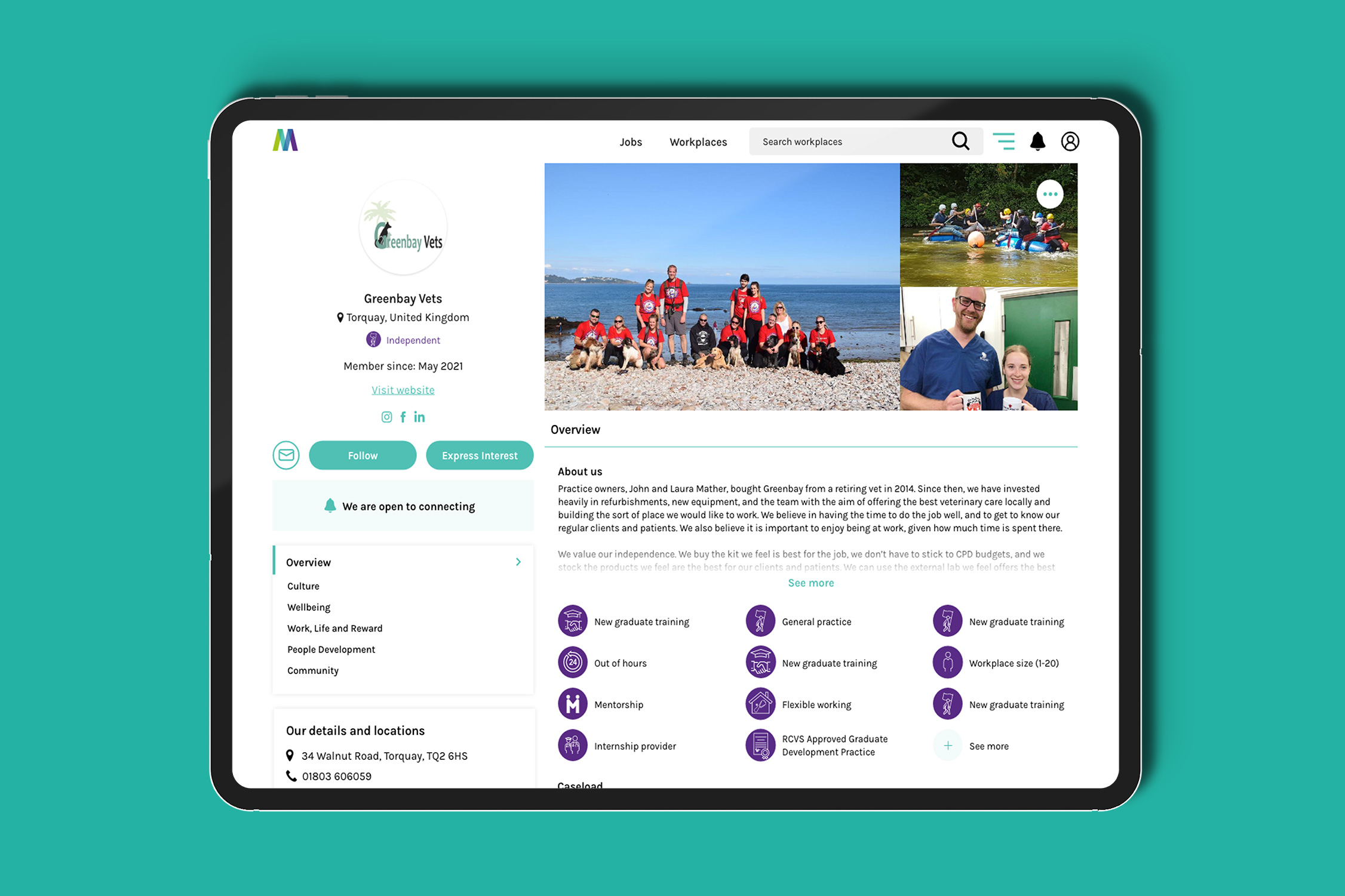 BOOK A DEMO
Better manage your recruitment while building your employer reputation
Schedule a chat to learn how we can take recruitment off your 'to do' list.
NEWS FROM ORGANISATIONS WE SUPPORT
StreetVet blog - Covid, Brexit and Beyond...
Despite unprecedented operational times for charities, StreetVet's passionate volunteers have adapted and continue to positively impact the lives of those experiencing homelessness and the welfare of their pets.
Having launched their Accredited Hostel Scheme and welcomed a new ambassador, amongst other successes, there was much to celebrate at their annual StreetVet Congress in London in October.