Transparent
marketing
driven
recruitment
to
find
your
perfect
match
Your road to joining and building a great team starts here!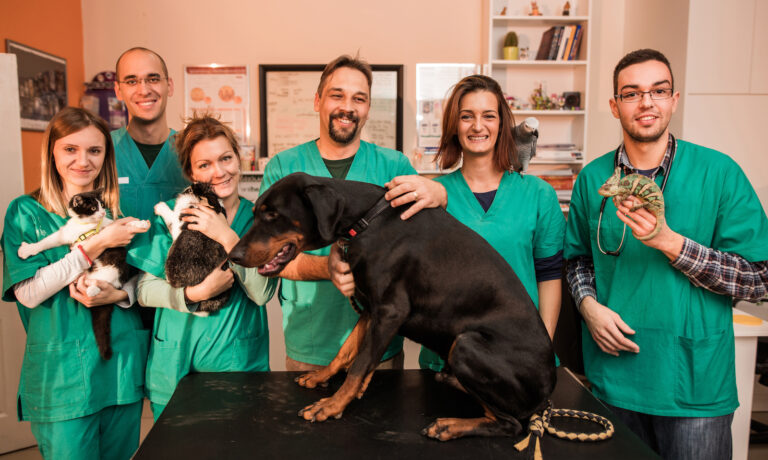 GET YOURSELF NOTICED
Replace 'meh' with 'wow!' to stand out and build the relationships you need for success
Our iconic career and workplace profiles help you build your personal and employer brand to let the profession know you exist.
Be a proud flamingo in a flock of pigeons! Share what's unique and distinctive about you and your business so that you get noticed.
PERSONAL REGISTRATION
Registering to create your career profile is quick and completely FREE!
Secure the right student placements and job for you to reduce new graduate stress and enjoy the fulfilling veterinary adventure you deserve.
In a senior leadership role and want to take charge of your recruitment? No problem, we've got your back with our workplace profiles.
WORKPLACE REGISTRATION
Registering your workplace is easy - profiles are provided as an affordable subscription service
Workplace profiles are registered from an approved practice manager, veterinary surgeon or veterinary nurse career profile.
Break the mould of relying on generic job adverts. Share what your company culture is all about so that the right people can find you.