Transparent
marketing
driven
recruitment
to
find
your
perfect
match
Build your personal brand to share the passion you bring to a team.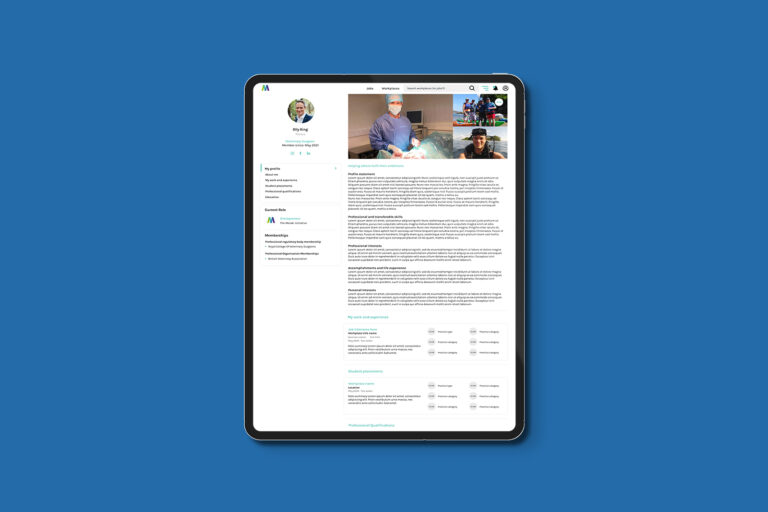 CAREER PROFILES - FOR STUDENTS AND PROFESSIONALS
Personalised to portray your aspirations, who you are and what makes you an asset to a team.
Keep your profile updated throughout your studies and career ready to connect and expand your network with employers around the world.
Already found your perfect employer? Link your profile to your workplace to show employee advocacy and attract more great people to your team.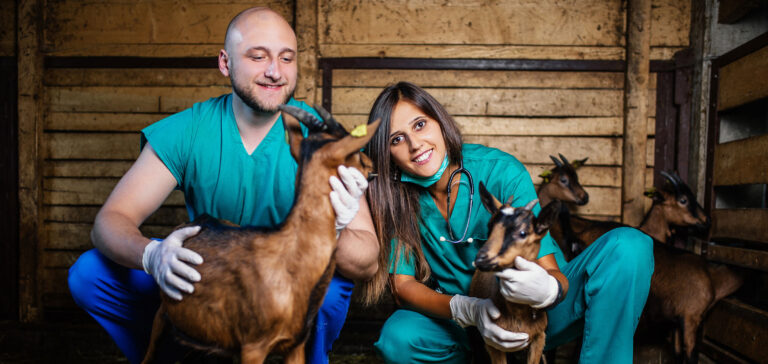 BECAUSE LIFE IS TOO SHORT
Make better decisions how and where you work
Take a look at worklife at prospective workplaces before you apply to learn what they are all about and what they are like to work for to reduce job worry.
Bring your whole and best-self to work everyday. Find your dream veterinary job in a team and culture that's right for you.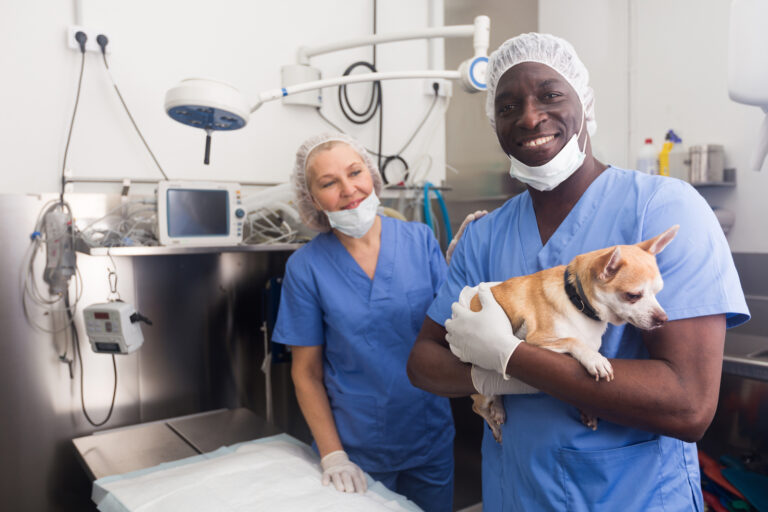 WHO CAN CREATE A CAREER PROFILE
Career profiles are available to students and professional members of the profession
Practice managers
Veterinary surgeons
Veterinary nurses
Veterinary technicians
Veterinary technologists
Veterinary care assistants
Veterinary students
Student veterinary nurses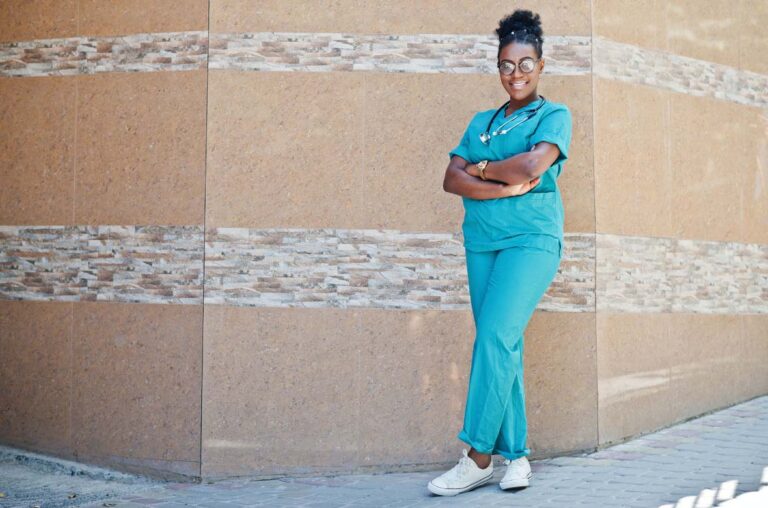 KEY FEATURES
Career profile
GDPR compliant and completely FREE!
You control who sees your profile
Upload photos to give character to your profile
Express interest in workplaces to connect with your ideal employer
Search for the best workplaces, jobs and student placements
Receive news and job notifications from workplaces you connect with
Learn and grow using our education resources