We
accelerate
cultural
change
so
that
you
can
fulfil
your
ambitions
Putting your teams and cultures at the heart of veterinary recruitment to accelerate change and improve retention.
A MOVEMENT TO INSPIRE
We exist to transform and make the veterinary profession a better place to work, improving the wellness and sustainability of our workforce
By inspiring leadership we positively impact workplace cultures so that veterinary teams are empowered to fulfil their ambitions.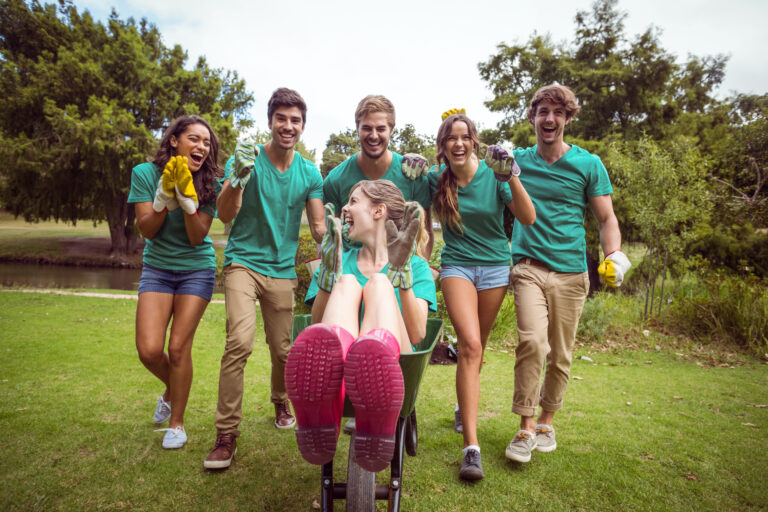 A MOVEMENT WITH A PURPOSE
Our mission is to raise cultural awareness so that we can build workplaces that better serve the needs of people, society and our environment
Do good and feel good!!! Be a catalyst for positive change and join our community of workplaces that believe in doing things better.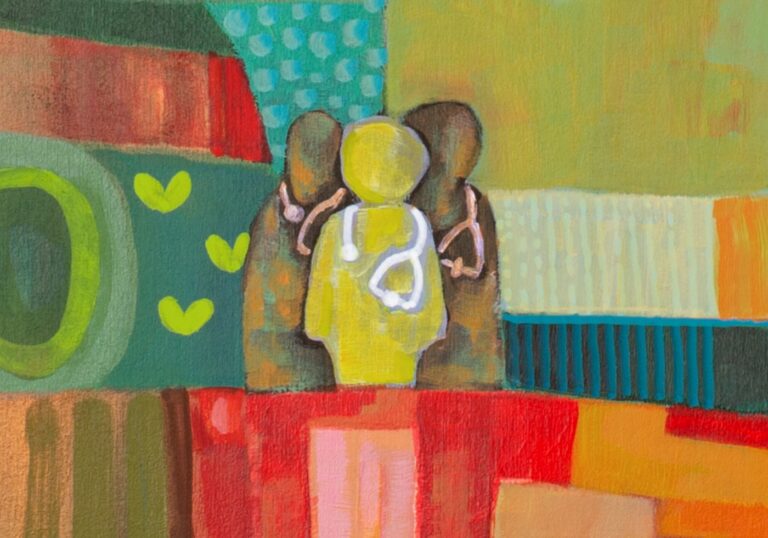 A SHARED RETENTION CRISIS
We want to ensure everyone has access to enjoy the fulfilling veterinary career they deserve
Motivated by our own unmet career expectations, the word 'Meraki' means to 'put a piece of yourself into what you do'.
We promote the importance of providing a positive workplace culture to create the human-centred workplaces where people love to work.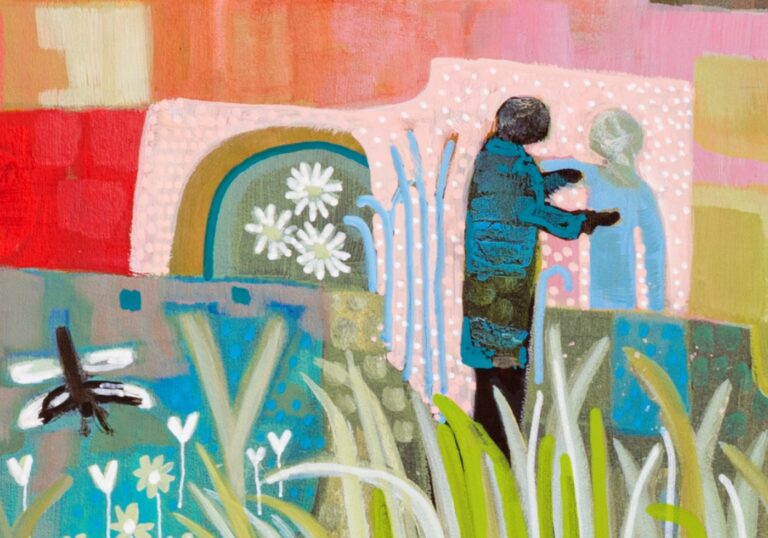 BE PART OF THE SOLUTION
Sharing your cultural best practice role models to strengthen leadership in others
Our community approach connects passionate people and pools cultural best practice to improve workplace environments, tackling the profession's poor retention to address the shortage of veterinary talent.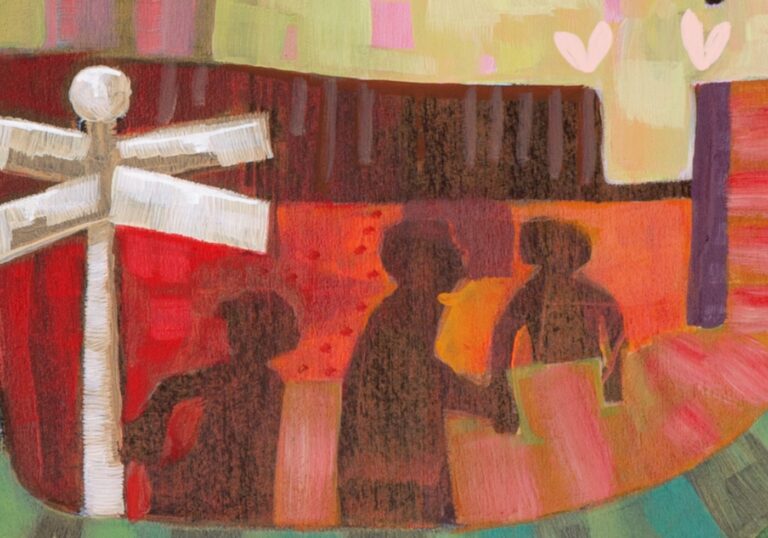 PUT YOUR PEOPLE FIRST
A great employee experience and workplace culture is our shared leadership responsibility
Positive workplace cultures create healthier and happier teams, improving engagement and your retention to drive the success of your business.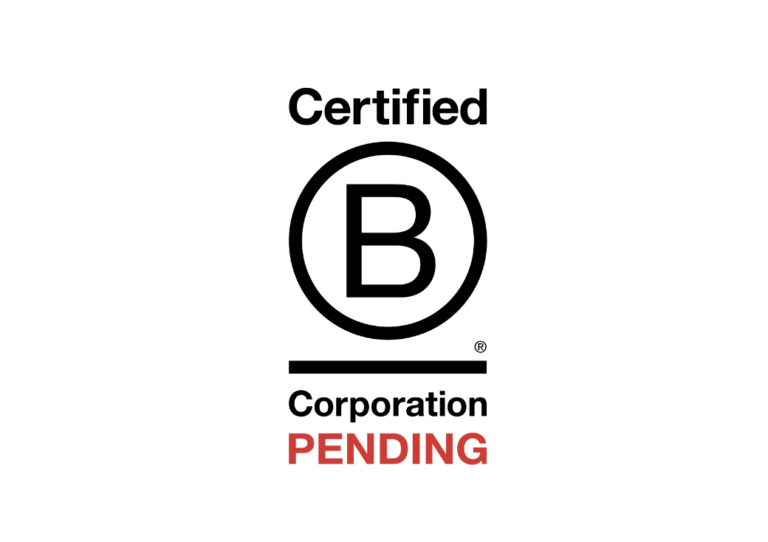 BUSINESS AS A FORCE FOR GOOD
We are working to become a Certified B Corp.
Aligned with our commitment to best serve the needs of people, society and the environment we pledge 2% of our revenue to support charities, environmental projects and others positively impacting the world.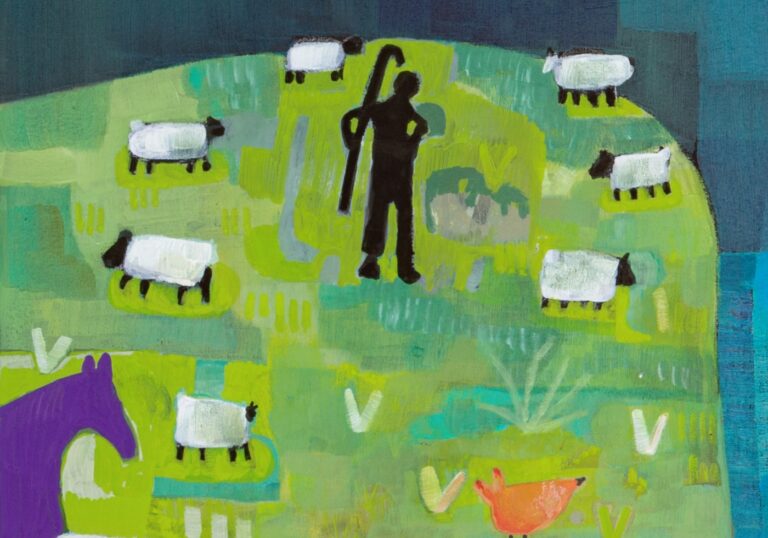 VALUES CORE TO WHAT WE DO
We listen and work with others to support our shared retention challenges
We innovate constantly to design tools that make your life richer.
We educate to encourage new ways of thinking that help you grow.
We knowledge share through pooling your cultural best practice.
We research employee experiences to better understand your needs.
Do you have a project in mind?
If you share our passion get in touch and let's pursue a shared goal.