Modernise
your
veterinary
recruitment
and
enjoy
more
for
less
Gift your business a soaring competitive advantage to recruit the best.
REDUCING THE COST OF RECRUITMENT
24-7 visibility and unlimited job adverts
Stand out to talent considering their next move to turbo-charge your talent acquisition pipeline, all for a fraction of the price of traditional recruitment.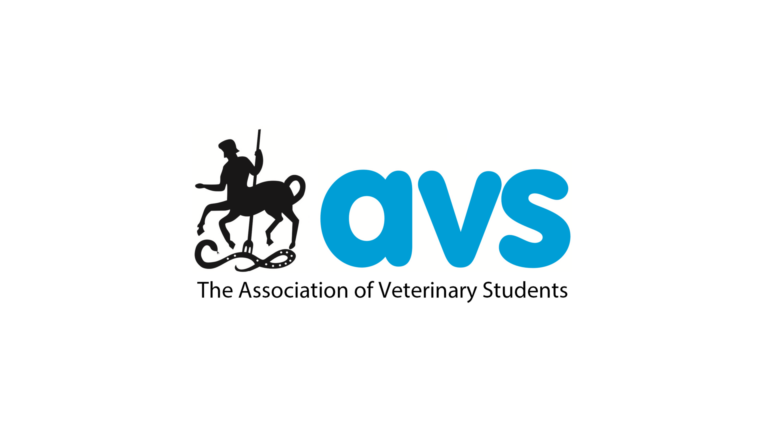 SUPPORT OUR FUTURE TALENT
We are giving away one clinical EMS student grant for every UK workplace that takes out a Nevis Profile subscription between now and 2024*
*Available to UK based veterinary students that are registered Meraki users.
Workplace monthly subscription
Select your workplace size according to your number of full-time equivalent vets to see your plan.