Community
---
We love living in Devon, and feel it is important to be part of our local community in Torbay, and to look after the wider world.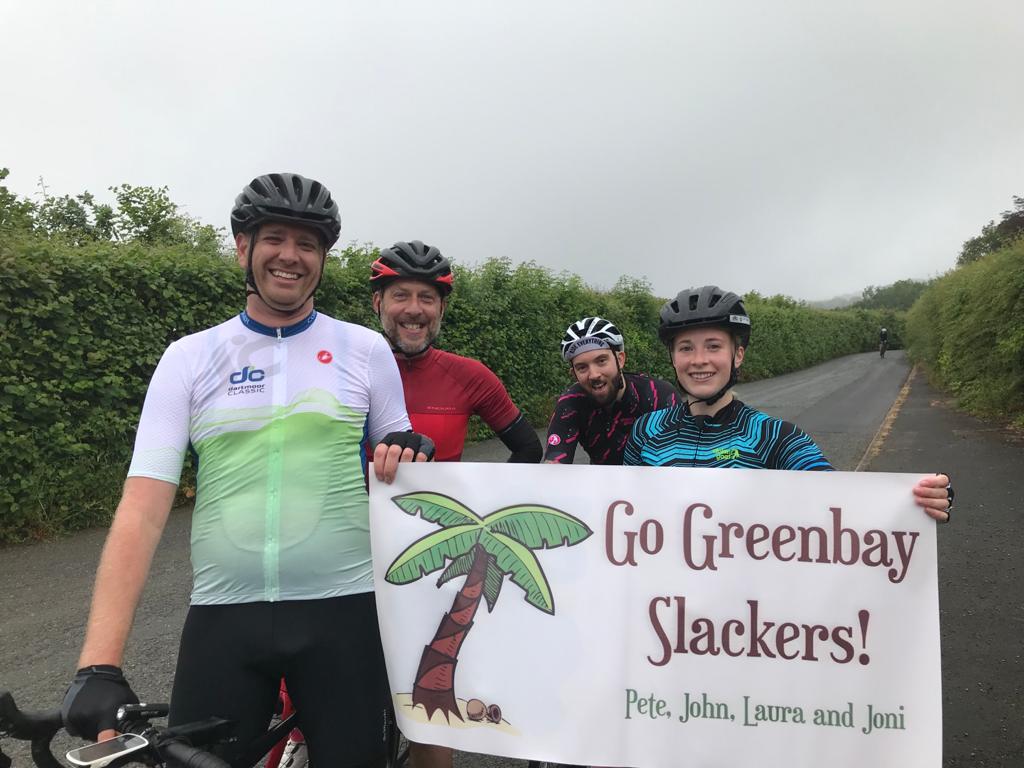 Environmental champions
We created a Sustainability Plan in January 2021, which all the team have access to and can contribute ideas to.

We had several things already in place:
• Switching to a green electricity tariff, and to more efficient LED lighting
• Recycling paper, tins, plastic, card, glass, and batteries
• Moving towards paperless e.g., electronic receipts, lab results, pet reminders and insurance claims, supplier invoices.
• Making use of the 'cycle to work' scheme.
• Learning how to help bees via the British Bee Veterinary Association.

Since launching the plan, we have increased the number of recycling bins to encourage recycling in the prep area and reviewed our stationary, cleaning, and catering supplies. The team is encouraged to come up with their own ideas and solutions, and this continues to very much be a work in progress.

In 2023 we completed the Vet Sustain carbon audit, and offset our 2022 emissions. We now have figures to work with to try and reduce our emissions where possible. Check out our blogs for more sustainability updates.
---
Community champions
We enjoy collaborating with local businesses to promote pet health e.g., contributing to an e-newsletter for a local café's Canine Club.

We are proud to support local groups and charities, contributing in various ways such as raffle prizes, sponsorship of the local rugby club, and sponsorship of charity events (most recently Yap-a-thon for Animals in Distress in 2021). Our team have also raised money for charities e.g. entering the Dartmoor Classic cycle race in 2021.

We are keen to promote responsible pet ownership and to inspire the next generation of vets and veterinary nurses. To this end we have been to various local schools to talk to the children. We also frequently have students with us on work experience placements.