Worklife and reward
---
We are fortunate to have that 'small practice' feel, but with the big-guns in support office helping us out with the nitty gritty HR! We find ourselves forever grateful for their support with area managers, recruitment, locum relations, buildings and maintenance, finances, IT, and the list goes on!
We manage our own diary and in many ways run day to day with the flexibility of being our own separate business, which we all like.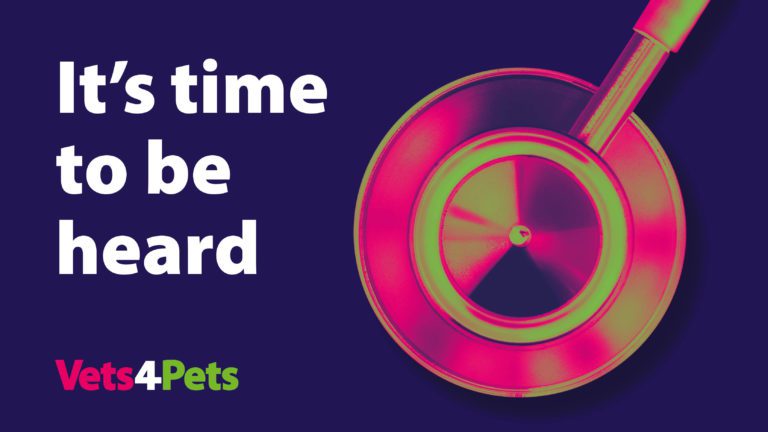 Flexible working
We are committed to ensuring that we push the boundaries of the 'norm', ask the hard questions of HR, think outside the box, and give things a try. We are thrilled to be employing our first term-time/annualised hours vet this year!
---
Family friendly
Raising a young family herself, Clinical Lead Katie really does live these values out every day. We value non-traditional hours, and we value individuals for what they bring to the team even if they can' fit into the 'standard' 8.30am-7.30pm 4 day week!
---
Nurse champions
We are firm believers in our RVNs, and we work hard to ensure that good delegation occurs under Schedule 3. We also believe in providing learning and development opportunities for all of our team members.
---
Compensated overtime
Our team are all paid overtime should the need arise