---
Small Animal Veterinary Surgeon
Closing date 31-08-2023
Exciting opportunity for the right Full-time or Part-time vet to enjoy great flexibility and a rota that can be planned around what works best for you.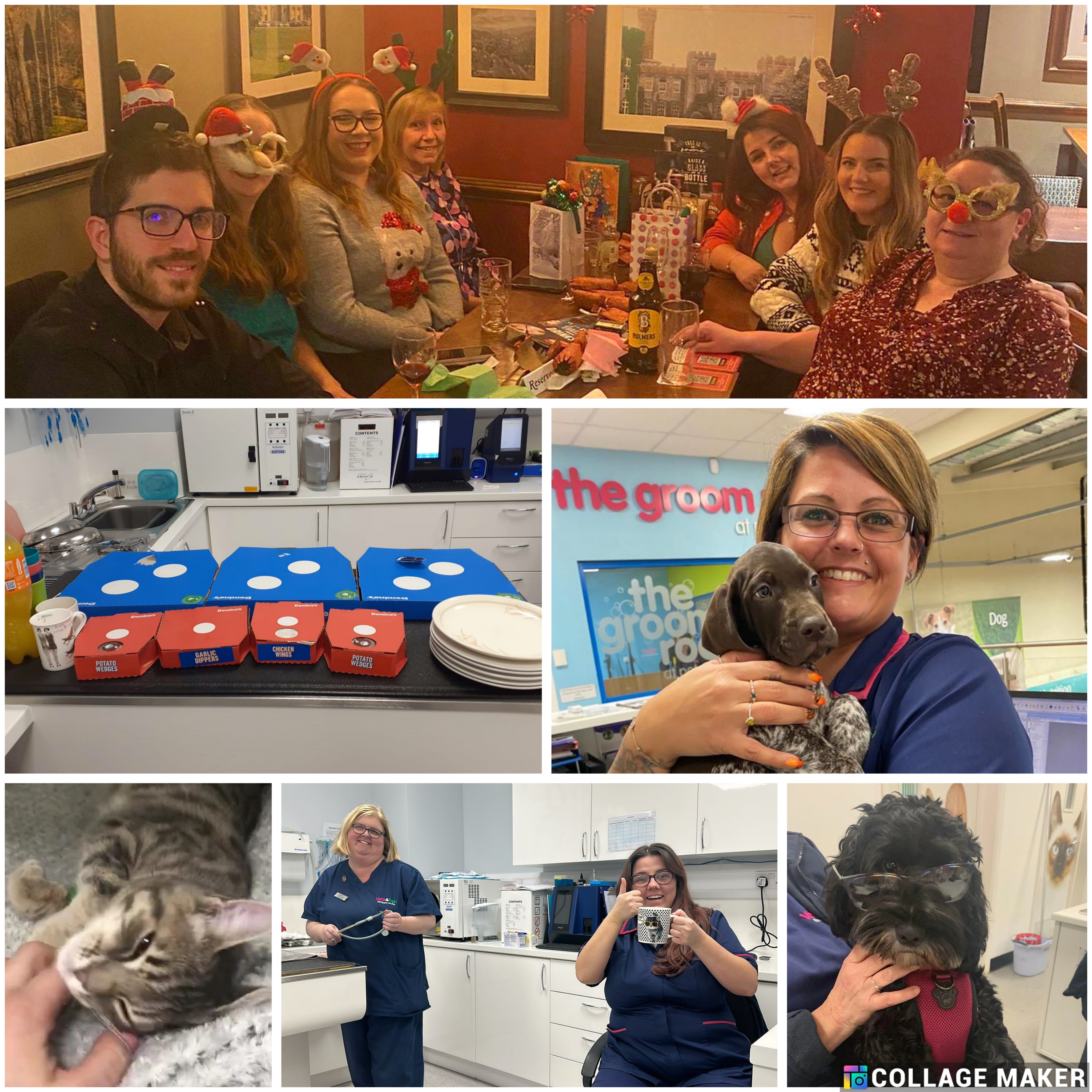 Merthyr Tydfil, United Kingdom
Veterinary surgeon
British Pound Sterling
45,000 - 60,000 pa
Small animal
Permanent
Full-time or Part-time
Overseas sponsorship
---
The role
How the role has come about
Business expansion
Job description
You will be a key member of the team and ideally with a good general surgical and medical background however we are open to discussing opportunities with people at the beginning of their journey. A good work life balance is essential to our colleagues so to help with your day's consults, we have protected admin time in your diary for you to catch up and hopefully have a cup of tea too!

You will be given the opportunity to develop and refine your own clinical interests to the highest level. CPD is strongly encouraged and supported, and we'll tailor this to your needs.

Merthyr Tydfil Vets4Pets is equipped with a digital x-ray, a dental x-ray machine to help raise the standard of dental treatments, an ultrasound machine and an in-house lab. The practice is located on the edge of the beautiful Brecon Beacons National Park and has great road links with Cardiff City being only 30 minutes away.
Benefits
• Annual leave of 28 days including bank holidays rising to 33 days including bank holidays after 2 years' service (pro rata)
• Generous CPD tailored to your needs
• Paid memberships (RCVS, BVA, VDS)
• No OOH
• Contributory pension scheme
• Exclusive company discounts and rewards, including 20% off at Pets at Home, The Groom Room and Vet Group as well as discounts with high street retailers
• Free onsite parking
---
About you
Experience required
Any experience considered
Personal attributes and qualities
This position requires strong communication, organisational and time management skills, and a positive mental attitude towards daily tasks and responsibilities. The post holder must demonstrate empathy, kindness and compassion, whilst also being calm and confident under pressure.
Specific experience, knowledge and competencies
Competency in routine surgical skills with solid consultation skills desired.
---
About us
Workplace overview
Our little in-store clinic may be small but it is mighty! Opened in 2016, it has had it's fair share of challenges but withstood the storm. Now in a lovely phase of growth and with a stable team in place, we are committed to seeing the practice grow and succeed in providing care and compassion to its patients, clients and staff members.

Our clinic family and the wider company are committed to a learning culture, ensuring ample opportunities for professional development. As a small team, it is easy to highlight and develop people's interests and skills through encouraging continued learning in vets, nurses and support staff alike. New graduate vets are enrolled in a fantastic 2 year graduate program which offers a quality line up of CPD and networking opportunities, as well as providing that much needed peer support.

Keeping lines of communication open between each member of the team is a top priority. We hold whole team meetings once monthly whenever possible to facilitate collaboration and ideas sharing. Everyone in the clinic is valued and has great worth within the team and as such we ensure that all staff members feel safe to speak up and share their thoughts and feedback through fostering a psychologically safe environment. We recognise the vital role that looking after our whole selves plays in being able to show up and do the best we can day-to-day, so we do our best to keep our clinic a fear-free zone where we are curious, and non-judgemental.

We have a varied caseload seeing a variety of patients. There is a good balance of consults vs operations/procedures and time given for administrative tasks. We are closed out of hours and have a good relationship with our local off site OOH service provision allowing us to offer quality medicine during the day and entrusting our patients to the hospital overnight.
Location
Awards and accreditations
---
Further details
Application, interview and selection process
We are an Equal Opportunities Employer. If you share our passion for delivering outstanding pet healthcare and great customer service, and would like to join our great team, then we would love to hear from you.
Apply for this role
Click here to apply