We
accelerate
cultural
change
so
that
you
can
fulfil
your
ambitions
Workplaces
Build a trusted employer reputation to take charge of growing your business. Engage prospective talent to more easily recruit and retain top teams.
Professionals
Connect with dream workplaces to take charge of your career. Find great workplaces that share your values and want to help you thrive.
Students
Find great learning placements to kick start your career. Find your right mentoring environment for a smoother professional transition.
How it works
An affordable monthly subscription allows employers to create a profile to showcase a transparent, honest insight into their team and culture.
Transform your job by integrating them into your profile. Share your RCVS GDP Approved status. Advertise your student placements. And much more.
Students and professionals use their free profile to search for placements and workplaces or link their profile to be an ambassador for their employer's brand.
We provide individualised profiles to help everyone better market themselves.
A new veterinary professional social community
Empathetically designed for a clean, visually iconic, easy to navigate user experience – creating your unique profile is easy.
An employer workplace profile inspires cultural awareness and helps them stand out and enhance their reputation.
Career profiles help students and professionals portray their aspirations and who they are.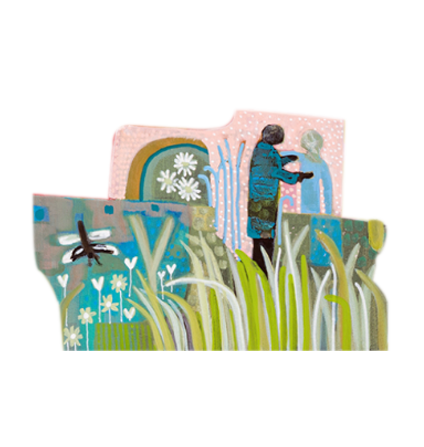 Our mission is to help you fulfil your ambitions by empowering you to find the culture where you can belong.
We offer a solution for our shared problem to engage today's talent to stop tomorrow's talent disappearing.
We bring together veterinary peers to connect and build value aligned relationships for a better understanding of people's needs.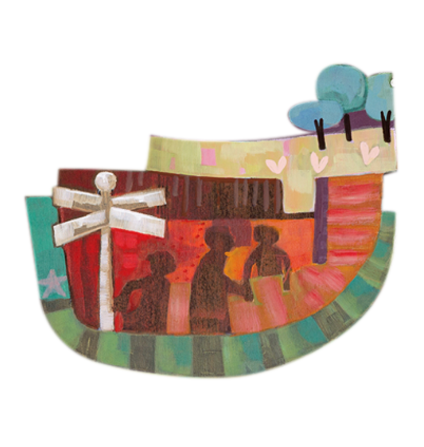 How we use business as a force for good
Inspire leadership to help others meet the needs of people, society and the environment
Promote wellbeing to improve career satisfaction to ensure a more sustainable workforce
Collaborate to support others in pursuit of common goals
Drive cultural transformation to improve the reputation and potential of our industry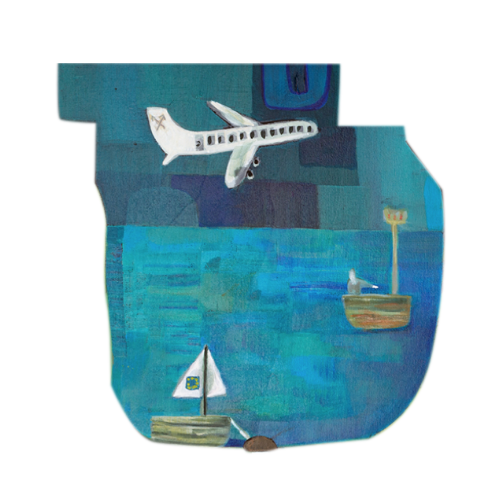 EARLY ADOPTER 50% DISCOUNT
We are launching 31st May
Workplaces re-registering between 13th – 30th May will enjoy a 50% discount on their first year subscription plan*. Pre-register today to receive your quote.