Worklife and reward
---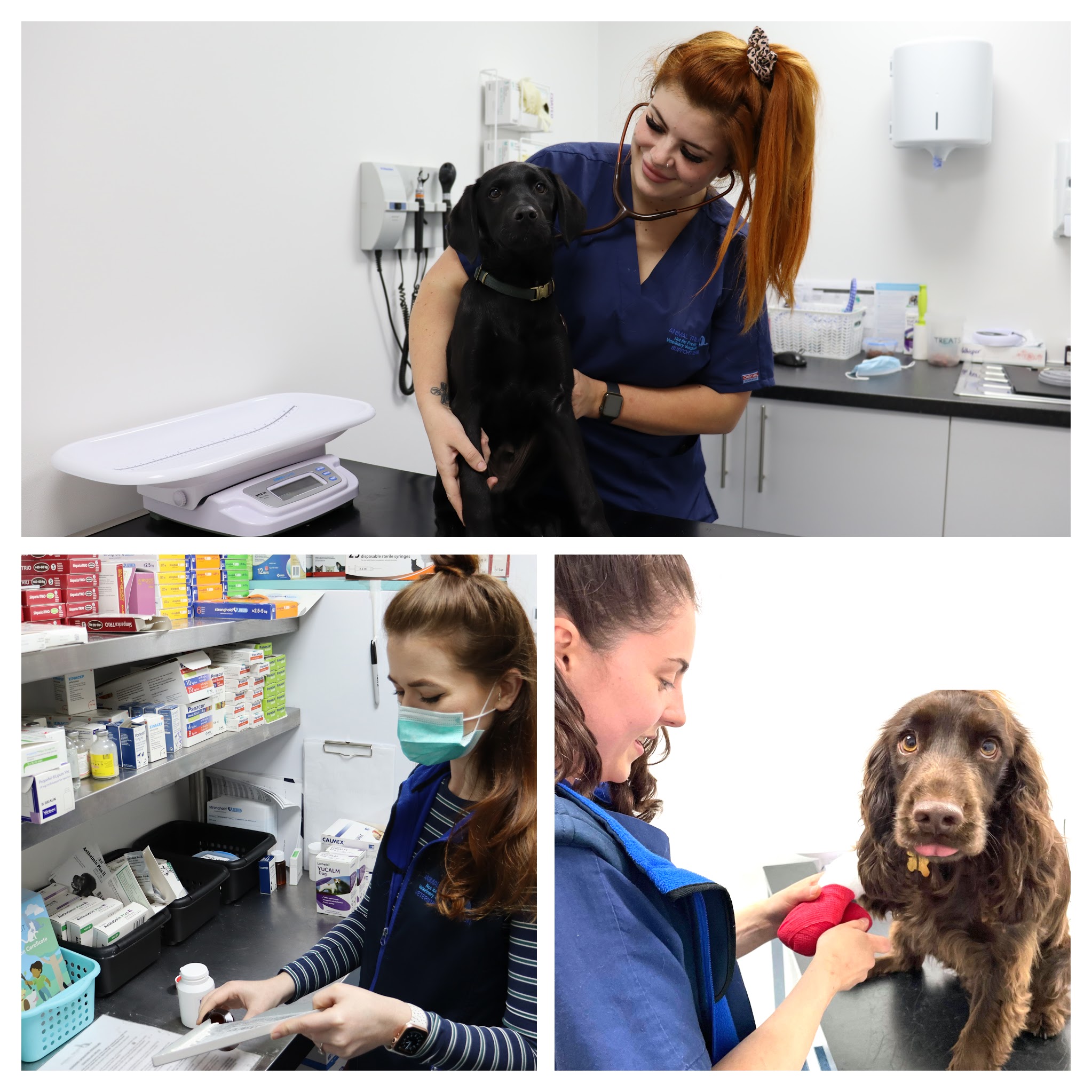 Onboarding
Starting a new job can be daunting but we aim to make it as easy a transition as possible. Our online portal welcomes new team members and allows them to share a very important piece of information with the team - how they like their tea/coffee! Everyone receives an induction where they can learn about our vision and systems and there is initial time for shadowing colleagues as needed. Our whole team are always happy to answer any questions a new member of the team might have.
---
Breaks
It's really important to us that our team have enough break time allowing them to rest during the busy day. Our diaries are purposefully built to ensure this with consult blocks finishing 30 minutes before lunch to allow for catch up, 1 hour of dedicated admin time each afternoon and the last consult of the day blocked out so that our team get home on time. We also have a dedicated inpatient team that can cover emergency appointments and our own OOH team which means no one needs to stay late for emergencies as we can handover to the night staff.
---
Flexible working
We appreciate that the veterinary industry is changing. We want to increase our flexibility and we are very open to flexible working. We already have varying degrees of flexibility. Our standard working week would be 4 days but we have options for 3 days, 5 days, part time roles and remote working. We're hoping to find even more ways to increase our scope for this. We believe all team members should have the opportunity to request flexible working and give equal consideration to everyone.
---
Graduate friendly
We have a dedicated graduate programme at Animal Trust allowing us to give the time, support and development needed for each individual. Our shaping the future programme includes regular workshops for the new grads at all our Animal Trust practices allowing them to catch up with their peers whilst learning from our fantastic team of experienced vets across our sites. We also arrange a social get together for our new grads so they can get to know each other and socialise outside of the work environment.
---
Equal and transparent pay
We are proud to be very transparent with our pay and have a clear salary scale in place with an Excellence in Practice scale for our colleagues with additional qualifications or merit.
---
Nurse champions
We are lucky to have a fabulous nurse team that includes not only our clinical nurses but also our central nurses who work to coordinate appointments, surgeries and referrals between all of our practices. We have specific nurse lead streams where our nurses truly run the show performing work such as CT scans, post-op xrays and stitch ups. We also have a specialist consulting nurse who leads several nurse clinics on things such as weight management and skin disease.
---