Wellbeing
---
The wellbeing of our team is a top priority and we all work together to look after one another. Our rota is built to include enough time for breaks and admin and our staff are able to leave on time. Striking the right work/life balance is very important to us.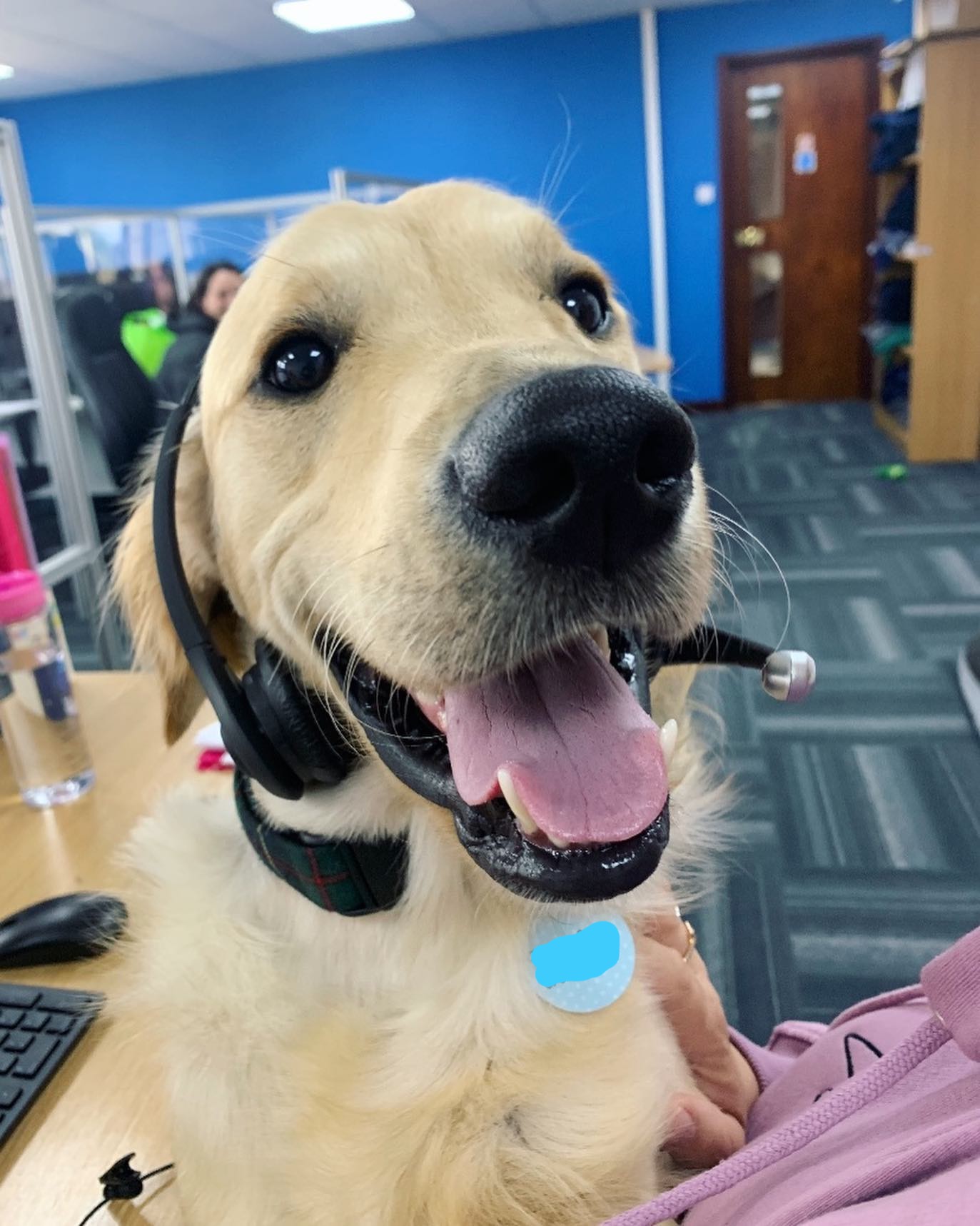 Wellbeing initiatives
We know our job can be stressful but the beauty of being a part of such a big team is that there is always plenty of support available. We have a free employee assistance programme and also have a service that includes access to counselling support such as mental health, financial and life counselling.

Recently we've added some welfare boxes in the toilets and staff room where our team can help themselves to anything from a hairbrush and hand cream to a cup-a-soup and chocolate bar!

We're also very fortunate that our staff are able to bring their dogs to work with them. We think this is a great benefit for the whole team and as you can see from the photo of our lovely Gilbert pictured above - they can be very useful team members!
---
Personal development
We have recently introduced our new online learning platform which gives our teams access to a wide range of CPD, both clinical and non-clinical. There are already resources on there, focusing on wellbeing, learning to lead and mentorship with lots more coming soon!