Culture
---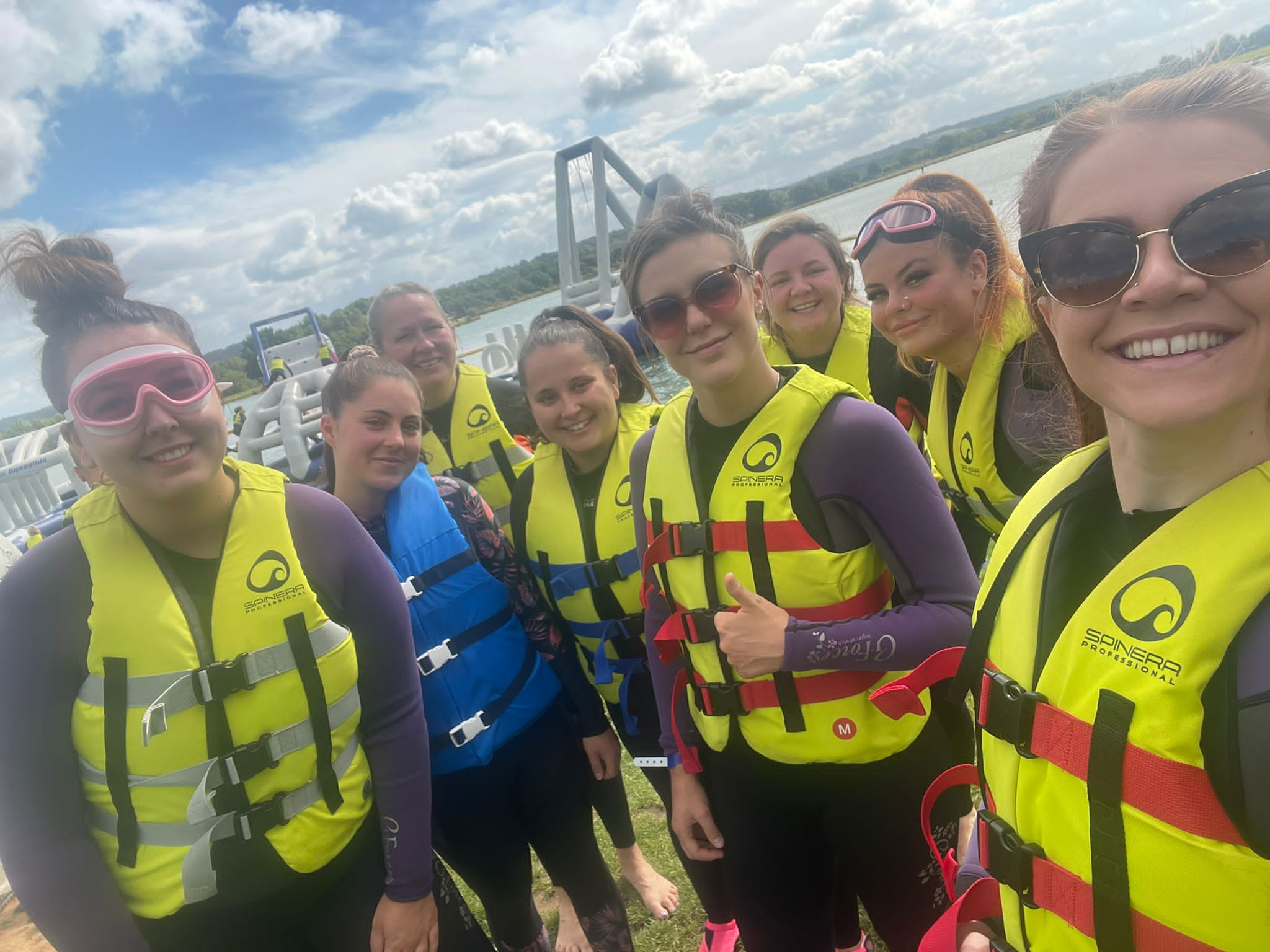 Our Purpose
We are Animal Trust. We believe in universal pet healthcare and we work to help all the pets that need us. By offering sensible veterinary care options, we not only help clients earning the real living wage to benefit from the joy of pet ownership, but we also help pets enjoy a life without the burden of treatable or preventable disease.
---
Psychological safety
We are proud of our open communication channels at Animal Trust. Trust is one of our four values and we believe this is integral to creating a positive workplace culture. We build trust through responsible actions and honest relationships. We treat every person as we would want to be treated ourselves. We trust our colleagues and have their backs - we can only succeed as a team.
---
Diversity, equality and inclusion
At Animal Trust we are dedicated to building a diverse, inclusive and authentic workplace. Our value of One Community not only applies to our clients and the communities we work within, but extends to how we as a team are a community as well. We want our staff to be proud of who we are and what we stand for.

We try to tailor or roles to suit our individuals because we know that each of us may have different ideals and requirements when it comes to how we fit into a workplace. We can offer flexible working including compressed hours, remote working and time split between clinical and non clinical roles so that we can encourage everyone to find the work-life balance that works for them.
---
Team engagement
We are always encouraging our team to feedback to one another. Our staff are intelligent, creative people and their ideas are invaluable! Whether it's through regular 1:1s, our hospital meetings or focus groups, there is always space to to share thoughts and be heard. We are proud that our values have come from our team, who have helped to shape the misson of Animal Trust.
If someone has an idea, we want to hear it! Nothing is off the table.
---
Team building
Fun outside of work is a must and we have regular socials and team building activities. Whether it's a day at an aqua park, a night out in Chester or just enjoying our regular lunch deliveries (Warning! - working 5 minutes away from Cheshire Oaks means you'll soon be ordering food on a daily basis) it's always fun to socialise together.