Community
---
Animal Trust is the only UK veterinary company to have Community Interest Company status and we aim to improve access to veterinary care for pet owners who earn the real living wage. We want to provide accessible veterinary care whilst minimising our environmental impact. Social inclusiveness and poverty reduction matter to us. We are efficient with the resources we have, and care about environmental protection and climate change.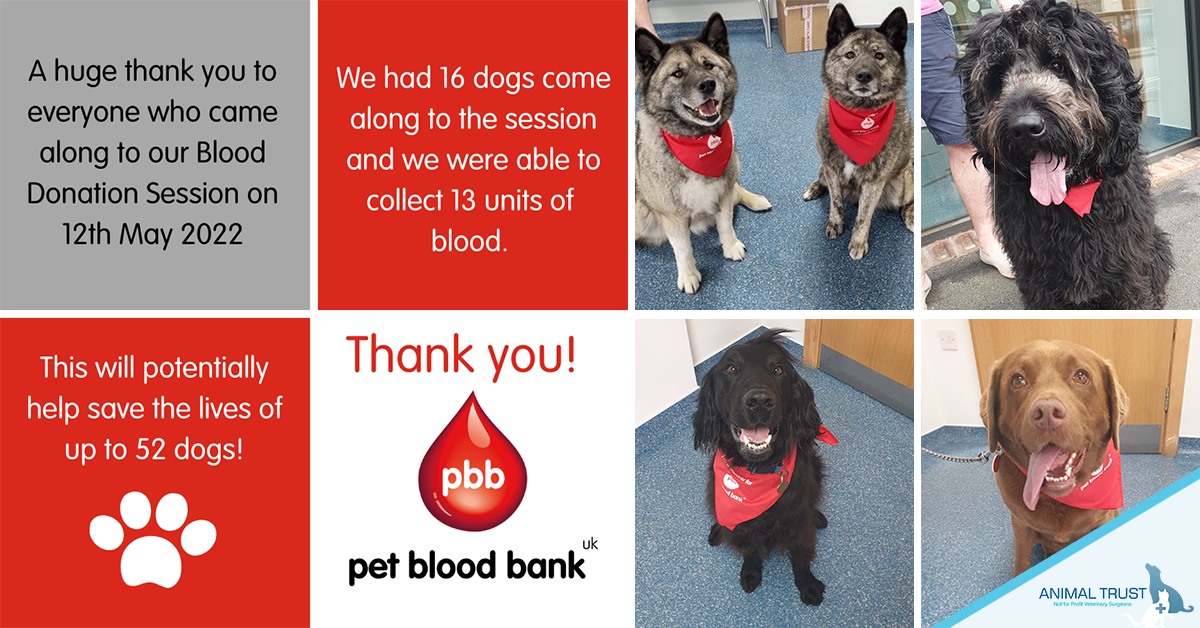 Environmental champions
We did it! We've recently received the announcement that we made it as an official B-corp certified company! If you've visited this page before, you'll know it's been something we've been working towards and now we are the UK's first veterinary company to be awarded B Corp Certification. This means that we meet high standards of social and environmental performance, accountability and transparency. We're the largest veterinary group in the world to achieve this.

We have a sustainability vet based at Animal Trust Wrexham who works across our organisation to improve our environmental impact. Some of the things our team are doing includes using fabric masks and surgical hats, encouraging our clients awaiting repeat prescriptions to bring back their medication bottles for refilling, reducing our paper usage by doing more things electronically and increasing our recycling. We also have a cycle to work scheme.
---
Community champions
As a CIC, our business aim is to not just make a profit, but to do good for society. We not only work within our community; we are a part of it and it's important to us that we continue to strive to improve our local area. We do a lot of outreach work in the community and use social media to help educate our clients and local pet owners.

We are also very proud to be hosts to regular Pet Blood Bank donation sessions at Ellesmere Port where people are able to bring their dogs to donate and help save lives!