Worklife and reward
---
Core days start at 8.30am and finish as close to 5.30pm as possible with team on site 24 hours (to rota) ensuring that technically, we never close.

Between 8.30am and 9am we admit the surgical patients for the day, full clinal ward rounds follows with the first consult booked for 9.40am and first patient in theatre by 10am. Then you blink and the day ends. Life at Vets 1 is, busy.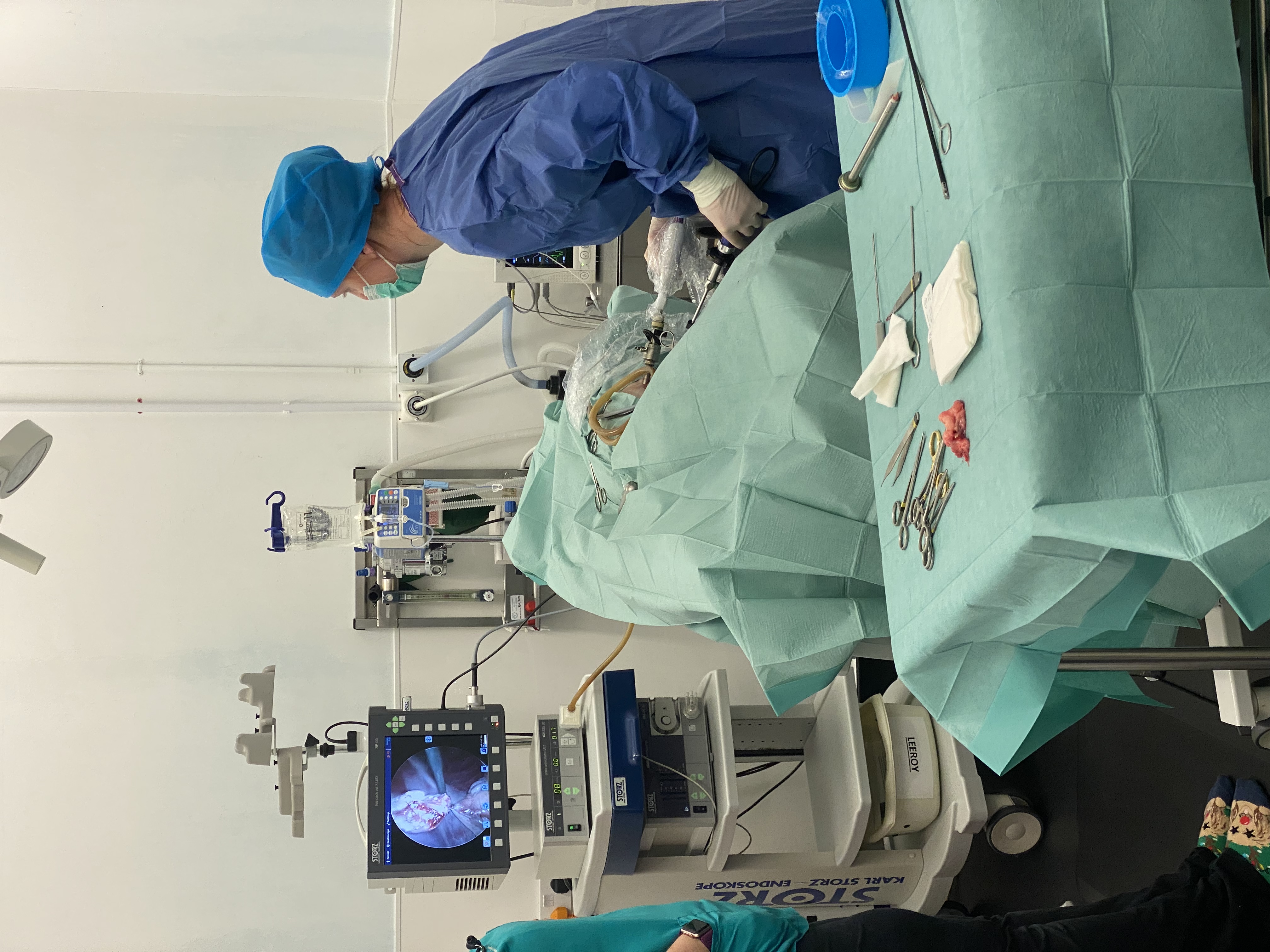 Onboarding
Regardless of skill set or experience level, all new hires have in place a detailed 3 month induction plan. We hand hold on the basics assuming no previous knowledge of anything. We spread the responsibility of induction throughout the team so that mini-relationships and friendships can be formed. We appraise weekly, then monthly, then quarterly.
---
Breaks
Breaks to stop and breathe (or wee) are scattered throughout each working day.
---
Flexible working
We do all we can to ensure that as life at home changes, your work life can bend and form around your new responsibilities.
---
Graduate friendly
Our New Grad scheme goes above and beyond any other in the UK. Each new grad is assigned on a 1:1 mentor for a full 6 month period. For the first two weeks you work together as closely as a medical leech, then slowly as skills and confidence develops, the Mentor steps back a little but is available at any point needed.
---