Wellbeing
---
The suicide rate in our profession is 4 x the national average. We, as owners, have a responsibility to protect in any way possible.

On the picture close by you will see Max. Max is one of London's leading young mental health advocates. He works across a number of London Boroughs helping design and implement community mental health programs. Max travels to Norfolk once a month to support our team - individually and collectively.

Bottom right is John. John has been a part of our mental health program for approaching 4 years. John also spend a day here per month.

Top right is Greg. Greg is a psychotherapist and hypnotherapist. Greg is also retained to support our team.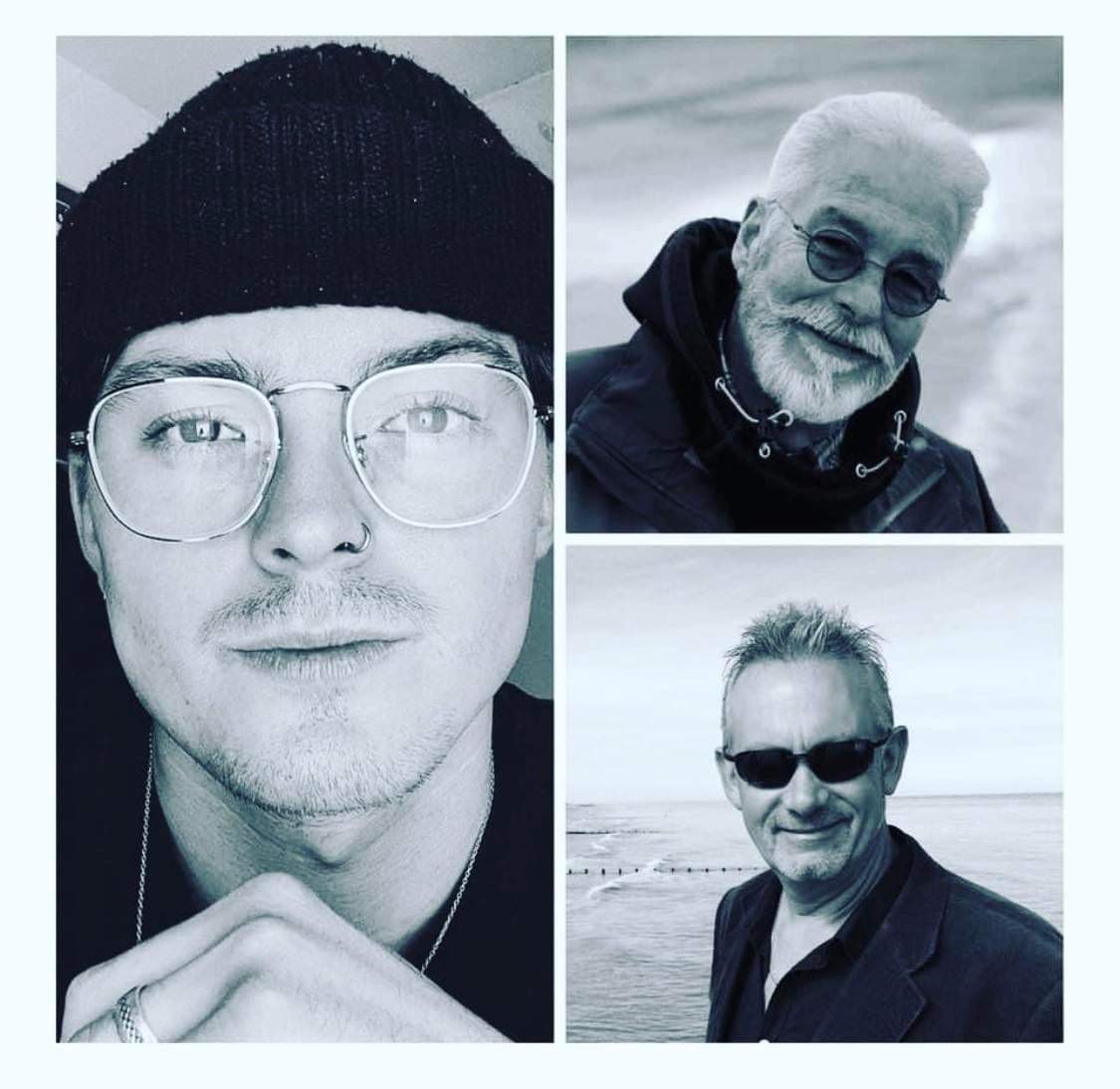 Wellbeing champions
Every new hire has a 1:1 session with both John and Max. Then, when needed, they can book a private session to discuss, explore, download or vent on any issue currently impacting on their life.
---