---
Do you love being a vet but don't feel rewarded? Animal Trust might be the perfect employer for you
Closing date 31-12-2023
What type of vet do you want to be? We want to help you achieve that here at Animal Trust. Whether your interests are surgery, medicine, imaging, ECC or you're happy to do a bit of everything, we want to create a role that works for you.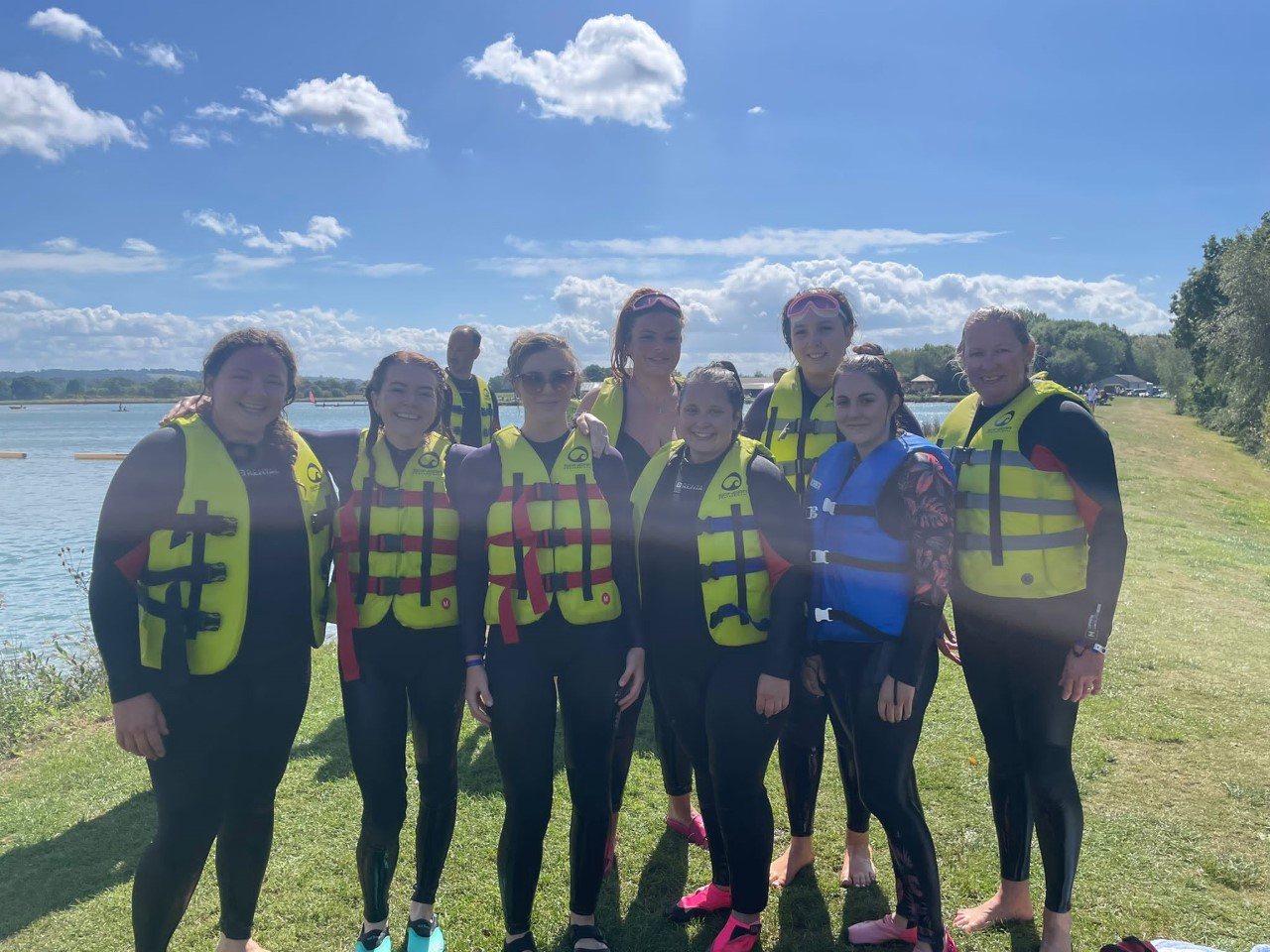 Ellesmere Port, United Kingdom
Veterinary surgeon
British Pound Sterling
37,000 - 74,400 pa
Small animal
Permanent
Overseas sponsorship
---
The role
Location
Animal Trust, Cedab Road, Ellesmere Port, CH65 4FE, United Kingdom
How the role has come about
We are on a mission to provide affordable veterinary care for people's pets, especially those who are finding it hard to manage financially. Even before the current cost of living crisis, we know that there are many pet owners who are in distress because they can see their beloved friend needs help and they simply can't afford the fees.

Owen Monie, our founding Vet, established the Animal Trust, because he passionately believes that no animal should suffer due to their owner's financial hardship, which is why there are no consultation fees charged at any of our vet practices. There are no eligibility criteria, because we want to encourage people to bring their pets to us. Owners will only pay for any treatment at realistic prices, which are completely transparent and published on our website.

The Animal Trust is the only Community Interest Veterinary Group in the U.K who prioritise their staff, patients and owners' welfare, rather than profit. Any profits are fed directly back into the Trust to provide career development and maintain the highest standard of care at the lowest possible price for our pet owners. We invest in our surgeries across our network and have access to expertise including in-house CT scanner and advanced orthopaedics.
Job description
Ellesmere Port is one of our 24-hour hospital settings and we're on the lookout for another vet to expand our team. We see a high proportion of sick animals, so your caseload will be varied and interesting, with the opportunity to advance your emergency and critical care skills. The site is equipped with the latest industry-standard technology to allow you to perform critical procedures, including CT and orthopaedic surgery.

We want to play to your strengths and let you develop areas of interest. We're happy to look at designing your rota around the things you like to do. So whether you love the challenge of working up those curious medical conundrums, or if you'd rather be spending your day in theatre, make sure to let us know!

We think this role will appeal to you, if
- You want to have a varied caseload and rewarding job.
- You're an experienced vet who wants to be heard and can help us improve our standards of patient care.
- You're a vet with a social conscience who wants to make veterinary care more accessible to pet owners who earn the real living wage.
- You want to be part of a collaborative culture, where your opinions will be valued and your voice heard.
Benefits
Salary scale £37,000 to £54,000, with Excellence in Practice scale up to £74,400
6 weeks holiday per year
UK and International CPD funded to certificate level
Private health care, 52 weeks sickness benefit and free employee assistance program — awarded after qualifying period  
Contributory pension scheme
RCVS and VDS fees paid
Access to counselling support including mental health, financial and life counselling after 12 months of service
Access to Vivup - our exciting benefits package to support your mental, physical and financial wellbeing
Life assurance of 3x base salary 
Staff discount
Cycle to work scheme
Refer-a-friend bonus
Paid time off to volunteer in your community
Varied and challenging career 
The satisfaction of working with a not-for-profit employer
---
About you
Experience required
Any experience considered
Personal attributes and qualities
A firm belief in our social mission – an ability to focus on the pets you save, who wouldn't have normally been able to receive treatment, and a commitment to providing a good standard of care for owners and their pets.
You are naturally confident and enjoy the buzz of dealing with a fast-paced, busy caseload and environment.
You are keen to grow your technical capability and be part of a large friendly, multi-skilled team.
---
About us
Workplace overview
In 2023 Animal Trust turned 11 years old! Our not-for-profit veterinary company was founded by Owen Monie in 2012 and Ellesmere Port was opened in 2017. Here at Animal Trust we believe that every pet has the right to access good veterinary care. Our vision is that no pet goes untreated or faces euthanasia for a condition that has a good treatment option. We offer free consultations for sick and injured pets and our profits are re-invested straight back into the business to benefit our mission, rather than distributed to shareholders.

We are lucky to have an excellent team based at Ellesmere Port including both our clinical members that look after the poorly pets and our non-clinical team that look after all of us! We're passionate about our people and want them to feel fulfilled in their roles.

Our vet and nurse team are diverse and we play to our strengths. Whether you're surgical/imaging/medically biased we try to build our rotas around what our staff enjoy. This allows us to diagnose and treat the majority of our patients without needing to refer and the potential scope for learning and development is huge.

We want to continue widening access to our veterinary care and we're always open to new team members. If you think you might like to become a part of our journey, please get in touch and we'd love to talk to you about potential opportunities.
Location
Awards and accreditations
RCVS Accredited Practice
Small Animal General Practice
B Lab
Certified B Corporation
---
Apply for this role
Click here to apply